Fresh N Fit meals is committed to health care professionals battling on the front lines of the COVID-19 epidemic. These heroes are working around the clock, short-staffed and ill-supplied, putting their lives at risk each day the crisis persists.
With limited choices to eat they are lacking the proper nutrition they need to perform at their best.
To show our appreciation and help these soldiers stay fueled up we are donating meals weekly to hospitals across Long Island.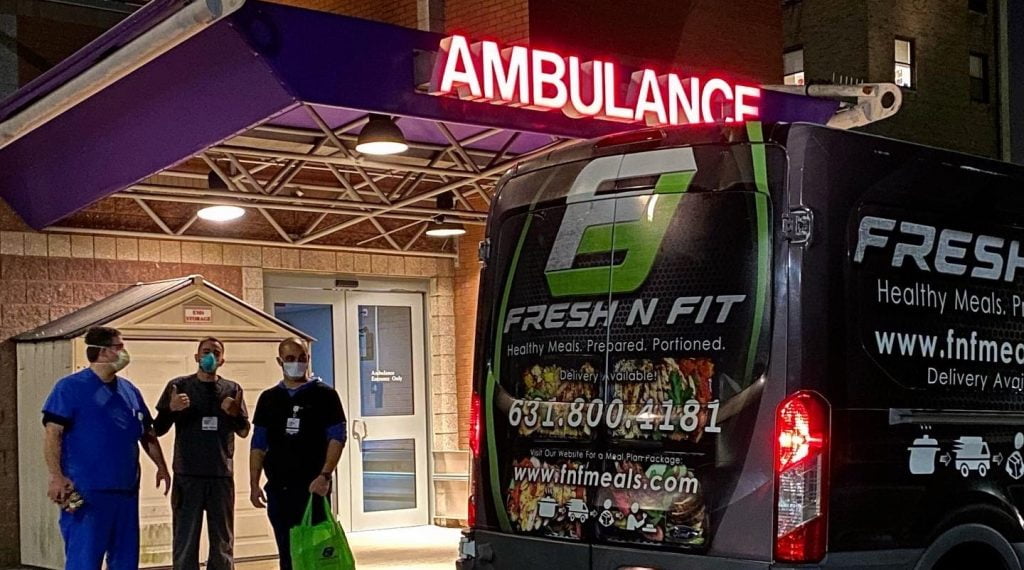 Once the community recognized what we were doing we received a massive inrush of individuals and businesses that wanted to donate and help support our cause.  With your help we can donate more meals to keep our healthcare warriors fed.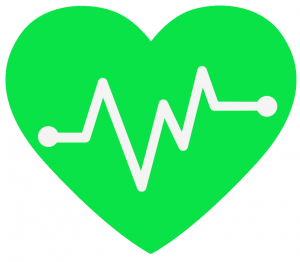 CLICK HERE TO DONATE
Our meals are prepackaged and sealed individually for each person, providing a safer alternative to customary break room food sharing.  We take food safety seriously and take all appropriate measures to keep our consumers happy and healthy!
Healthcare professionals won't give up on us as this battle continues. They are expected to walk into war without a bulletproof vest.  This pandemic won't take a backseat, and as a community, neither can we. We hope to keep their break rooms full of healthy meals.
In addition we will be collecting personal protective equipment (E.g. masks, gloves) that are in short supply, to donate along with our meals.
These supplies can be dropped off at 457 Route 25A, Rocky Point.
For all supply-related donations, please call ahead first.
Also, if you know of a family in need, please reach out to us and we will do our part to help supply them with food.
In these tough times businesses and communities can come together to make a difference and now is our time to act!  All donations will go directly to the cause, with Fresh N Fit supplying our prepared meals at cost.  If you or your business would like to donate, please visit this GoFundMe page.
If you wish to direct your contribution to a specific hospital in need, please include those details with your GoFundMe donation or alternatively in your email order. We will take a best effort approach to fulfill these requests but can not guarantee them.
If you wish to remain anonymous with your donation select the option when donating or inform us on any communications.
"I wanted to do something that made a real difference.  I couldn't think of a better time than now to donate meals to the healthcare professionals on the front line of this pandemic.  Our performance is a direct result of what we eat.  Supplying fresh and nutritionally dense food ensures these heroes are able to put their best foot forward in this fight.  With the help of our broader community we can put meals in the hands of every healthcare professional across the island."  Mike, Owner of Fresh N Fit Meals