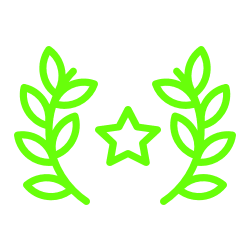 Exceptional Quality
Fresh hand-picked ingredients. Serving grass fed beef, free range all natural chicken, wild caught seafood, Non-GMO produce, and most effective meals for your fitness goals.

Diverse Menu Selection
Signature Menu items, Weekly Rotating Menu, Customized Meal Options, Bulk & Family Meal Options, Breakfast, Snacks & Desserts. Paleo, Keto, Vegetarian & Gluten Free Meal Options Available*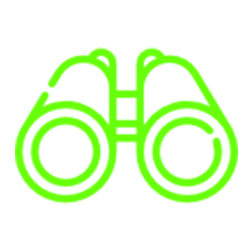 No Hidden Costs
No contract, sign-up, or cancellation fees. Create an account and start ordering instantly. Gain reward points with every order.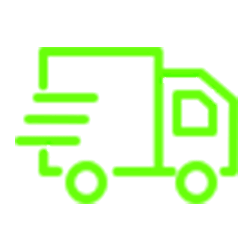 Easy and Convenient
Delivered straight to your door two days a week in insulated bags. Automated text message with estimated delivery time the night before.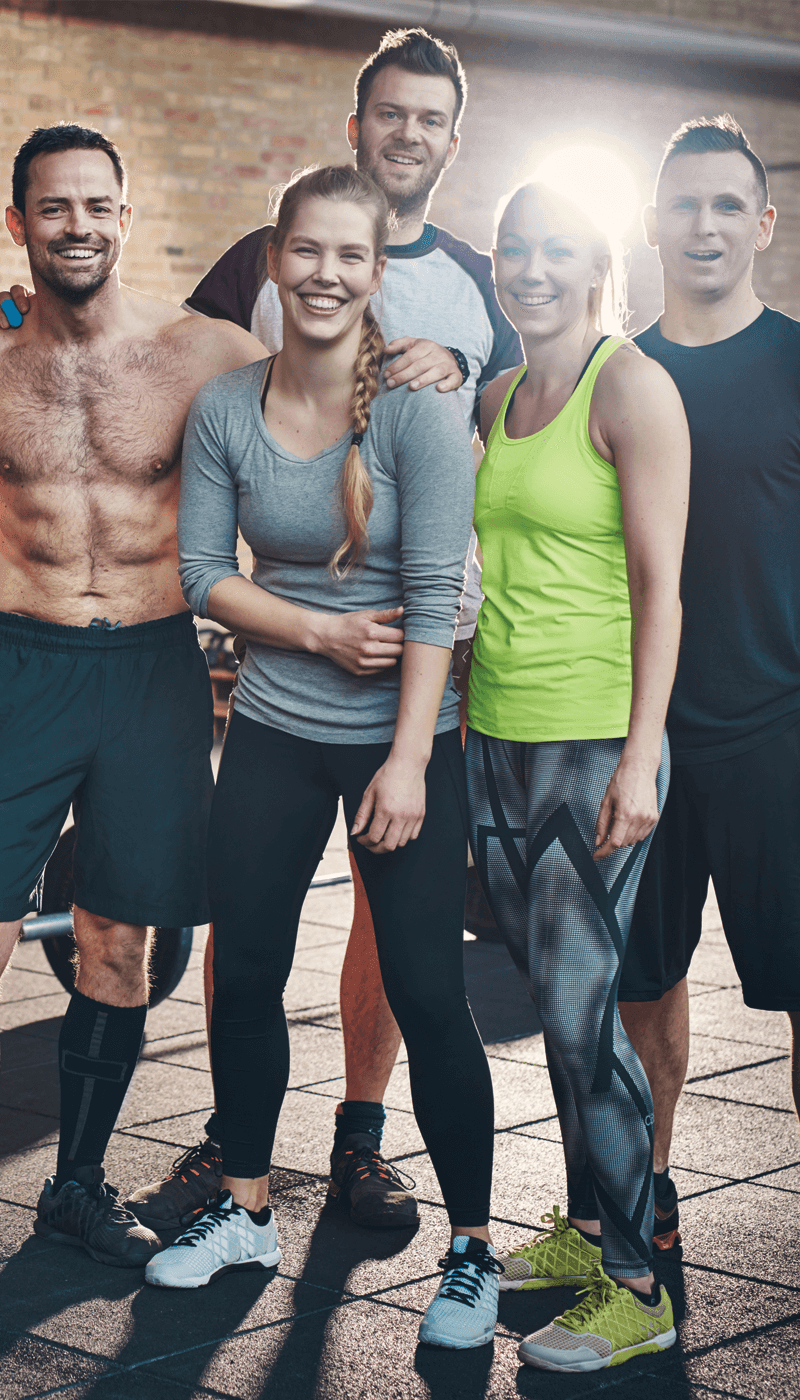 REFER A FRIEND
FRIENDS GET $10 OFF THEIR FIRST ORDER.
Give a friend $10 off their first order, and you'll get $10 off when they make a purchase.
Visit our frequently asked questions page to help find the answer you're looking for.
Knowledge Center
View our quick guide on how to create an account & order a standard package with us.
How to Order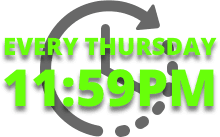 Don't forget about the order deadline!
Any orders placed from Monday – Thursday midnight, you will receive your meals on the following Sunday. Any orders placed from Friday – Monday midnight, will be delivered on Wednesday! For any questions with ordering, we are happy to assist!

ORDER ONLINE
Order from our curated selection of packages and meals.

WE PREPARE
Our culinary chefs source the finest ingredients, prepare your meals the day of delivery, only delivering the freshest meals.

WE DELIVER
Prepped and delivered the same day! Meals are delivered fresh, right to your doorstep multiple times per week.

YOU ENJOY
Enjoy delicious ready to eat meals within 2-4 minutes. Bon Appétit!
Share your feedback with us!
We love to hear what our customers have to say about our meals! Leave a review and you will get a $10 off meal code to use at FNF! Coupons are subject to review, you will be contacted by a team member 24-48 hours after review submission.