30 Day Weight Loss Challenge
This meal plan offers a huge variety of meals that are packed with protein, clean carbohydrates, high fibre, zero trans fat, low sodium, low fat, no preservatives, and no GMO's.
We want you to feel better than ever this year. Our FNF workout-and-meal plan can help you get there. Follow along with our challenge calendar that includes seven of the biggest fat-burning moves out there! You'll repeat each exercise weekly, adding reps as you go along. Combine these mega moves with our healthy FNF meals and you'll be in your best shape just in time for spring!
What are you waiting for? Stop telling yourself no! Are you ready for the challenge?

Lose an average of 2-4 lbs. per week, guaranteed to lose fat!

Get the right mix of nutrients to fuel your body.

Improve health, drop pounds, have more energy and feel better about yourself!
Weight Loss Challenge will start on January 15th and run until February 15th!
Minimum 35 participants.
Customers will have 4 weeks to complete the challenge. Whoever losses the most weight will receive a full refund for all 4 weeks worth of food.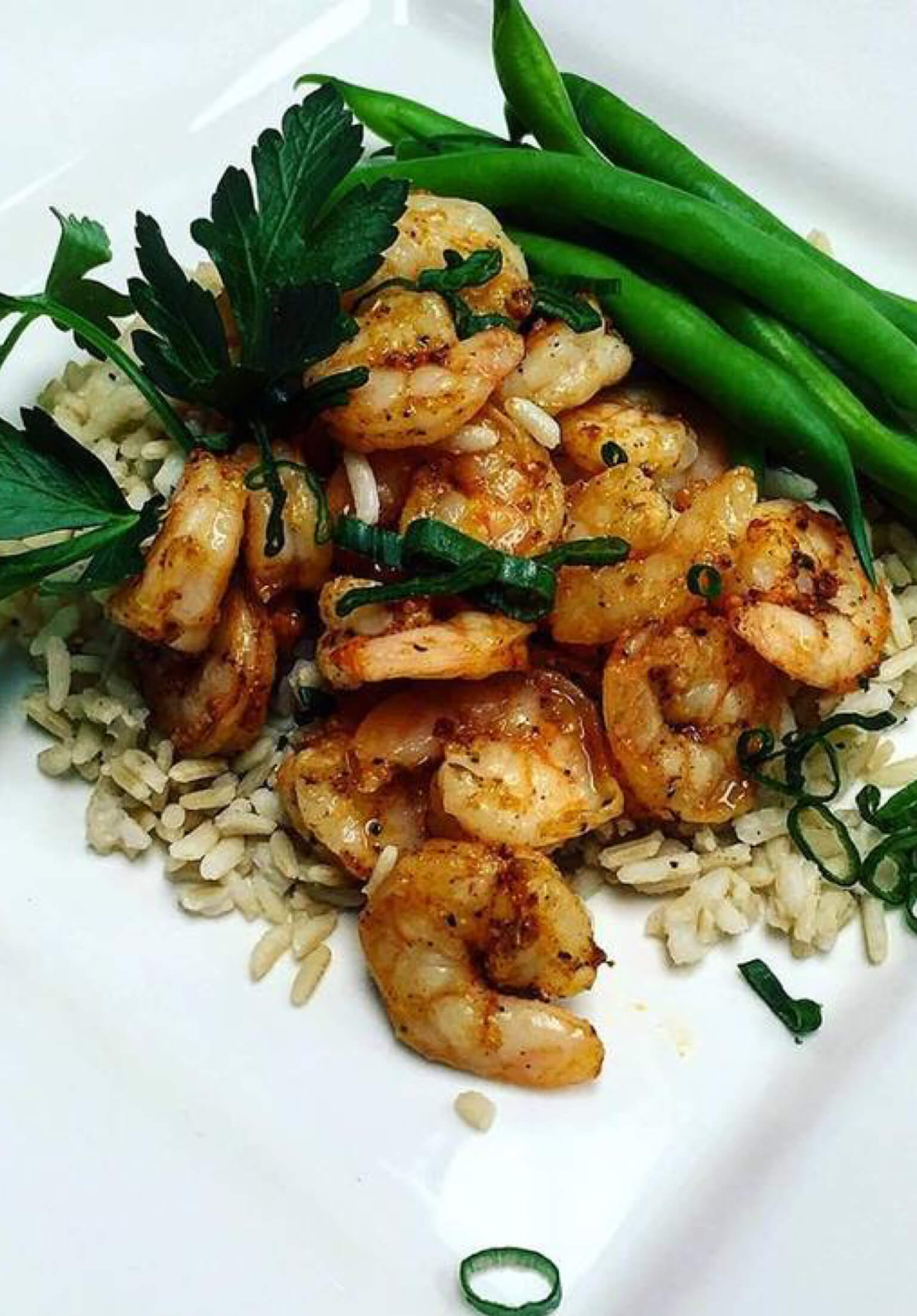 FRESH & FIT WEIGHT LOSS CHALLENGE
1 Breakfast, 2 Meals, 1 Snack with Preset Delivery, 7 Days a Week!
Delivery Days: Sunday & Wednesday
28 Items a Week, Total of 112 Items in a Month!

 

7 Breakfast a Week, Total of 28 Breakfast a Month

14 Meals a Week, Total of 56 Meals a Month

7 Snacks a Week, Total of 28 Snacks a Month

Free Delivery (excludes Shipping)

Normal price for the package $1,100.00.

Weight loss challenge special price of $899.00. 
(A $201.00 savings!)

Package includes low carb/high carbs meals, high protein, low fat, low sodium, no sugar added
Before and After pictures is a must. Pictures must include scale and newspaper for that day to prove date.
ADD TO CART
For some extra help to put yourself ahead of the competition, inquire about our workout and cardio guide to give you that winning edge!
Once you purchase the special package, you are automatically signed up for the weight loss challenge! Please let us know after you purchase the package and we will custom tailor the best plan possible for you, you can also let us know at this time the meals or food you don't like to eat.
1.

Portion Control

Leave the counting to us—enjoy foods you love in the right portions sizes.
3.

Eating Frequently

Eat 5-6 times every 24 hours to keep your body running and help fight off hunger. Rev your metabolism!
2.

Balanced Diet

Fuel your body with the right mix of nutrients to keep you strong and satisfied.
4.

Proper Training

Follow our workout and cardio guides to really give your weight loss a kick start!